Have more fun traveling from Shinjuku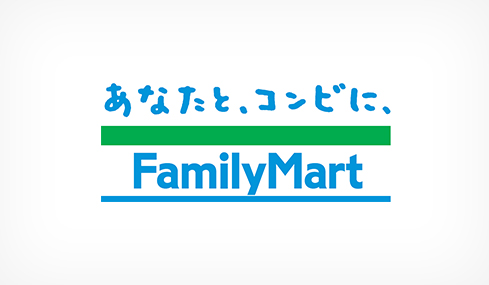 FamilyMart (tax-free Convenience Store)
This tax-free Convenience Store includes a Japanese souvenir section. It aims to make customers' lives more comfortable and enjoyable by ensuring a shopping experience characterized by convenience, friendliness, and fun.
KoKuMiN (Drug Store)
This store has a wide lineup of medicines and cosmetics that are popular in Japan. Here you can purchase products that make great souvenirs at low prices.
Daiso
We stock all kinds of seasonal items and everyday goods which are advertised in magazines and TV. You can purchase goods suitable for souvenir from 100 yen.
KA・RA・DA factory (Chiropractic & Pelvic Correction)This shop aims to create balance for the entire skeletal structure with a focus on the pelvis, the foundation of the body. In this way, it helps improve back pain, lower back pain, and other conditions for an ideal body.

World currency shop (Foreign Currency Exchange)This Foreign Currency Exchange shop is operated by MUFG, one of Japan's three major banks. The rates are the same as those offered by The Bank of Tokyo-Mitsubishi UFJ.

Speed Kogao (Facial Contouring Aesthetics)This shop offers painless, quick ways to enhance the beauty of your face. It's recommended for people who want a more symmetrical face and beautiful skin.
Access & Map
From the New South Entrance of JR Shinjuku Station, turn away from the Shinjuku Bus Terminal and proceed directly left. Walk down the hill for approximately 100 meters.

When you see the sign at the entrance to the Keiō Line to your left, take the stairs underground and go straight down the passage.

Go down the staircase and continue going straight. You will see the KEIO MALL entrance to your right.

Go right and enter the KEIO MALL. The second shop on the left side is the Central Honshu Information Plaza in Keio Shinjuku.